Pass the egg nog and the hot coco, Christmas time is here. The lights, the carols, and the ugly sweater contests are only part of what makes this season special. And if you feel like the holidays pass by too, too quickly, let us help you enjoy the season by spreading a bit of Christmas magic via customized letters signed by Santa.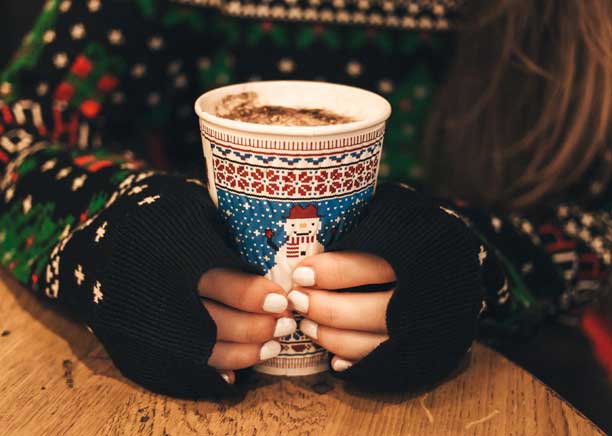 How Kringlegram Works
You Pick A Letter Category
Letters are organized based on intended recipient.
You Personalize the Letter
Answer questions about the recipient.
We Send the Letter
Your letter will be post-marked from the North Pole.
Recipient Receives Letter
Santa's signed letter opened.
Still Have Questions? Contact Us!