Home

Share Holiday Magic
Surprise a loved one with a personalized and signed Santa letter.
How Kringlegram Works
You Pick A Letter Category
Letters are organized based on intended recipient.
You Personalize the Letter
Answer questions about the recipient.
We Send the Letter
Your letter will be post-marked from the North Pole.
Recipient Receives Letter
Santa's signed letter opened.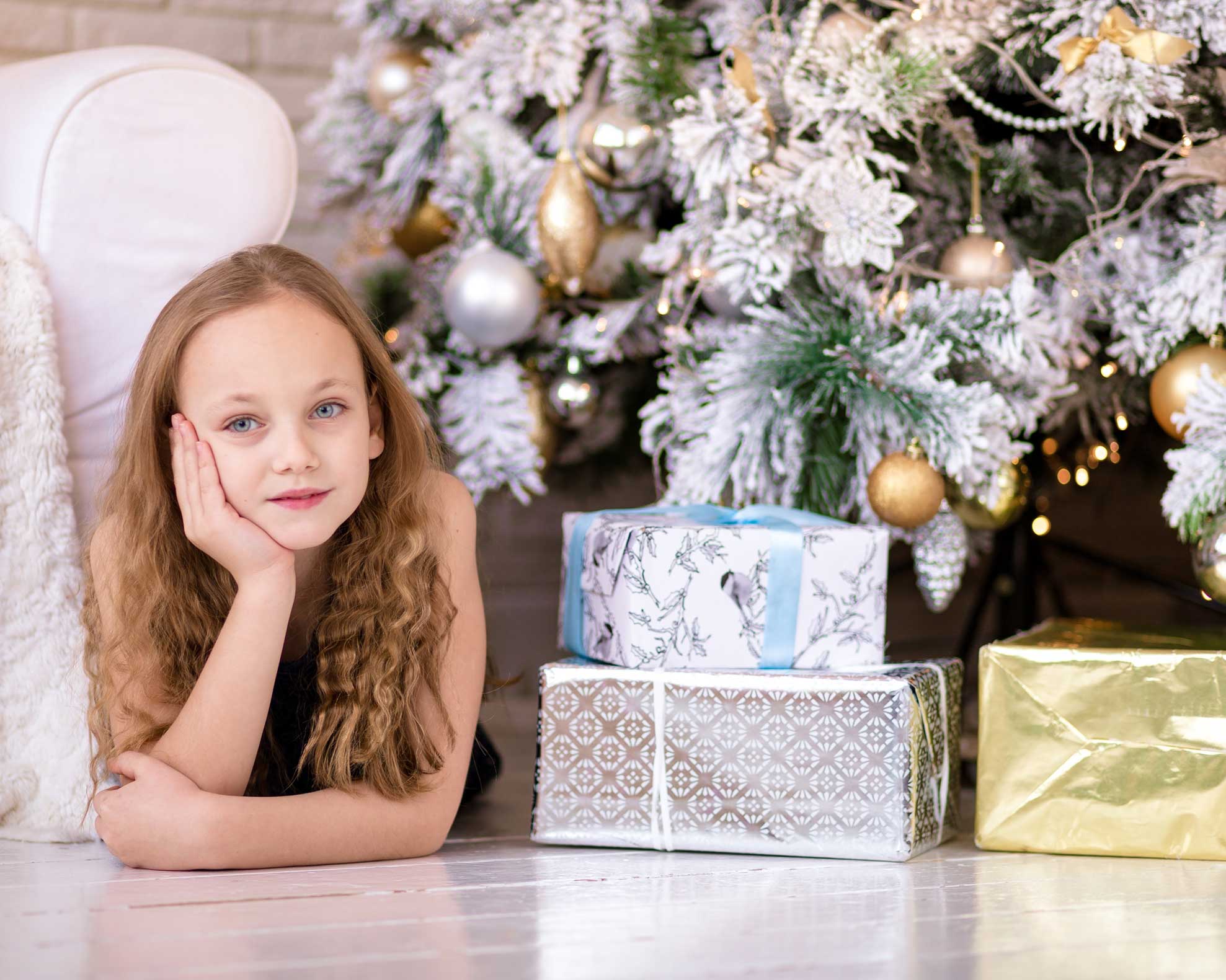 Letter from Santa for Girls
She's been waiting patiently to open the beautifully wrapped gifts under the tree. Amaze her by ordering a personalized letter from Santa.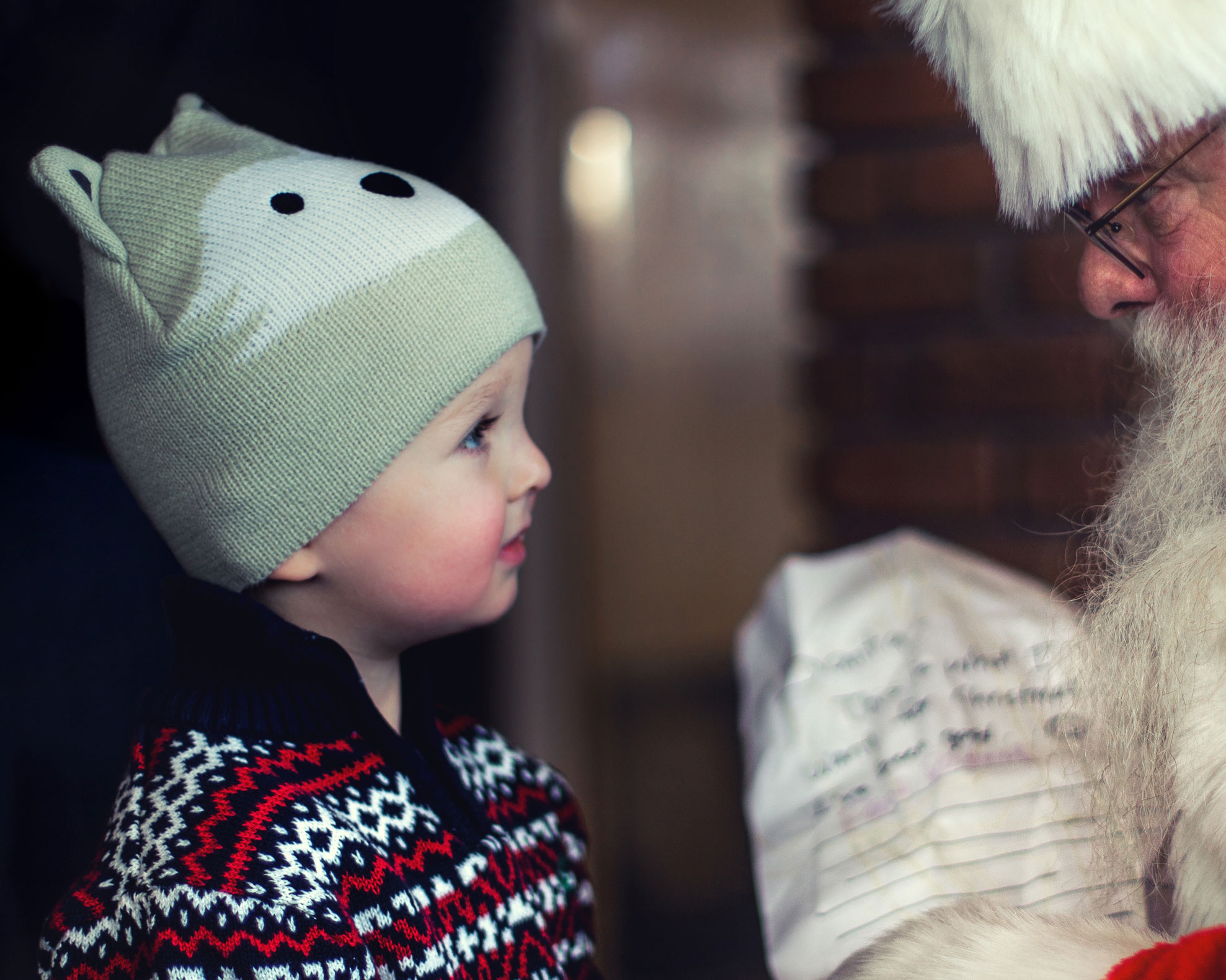 Santa Letter for Boys
He's written his letter to Santa and is counting the days down until Christmas morning. Suprise the young man in your life with a customized letter from Santa.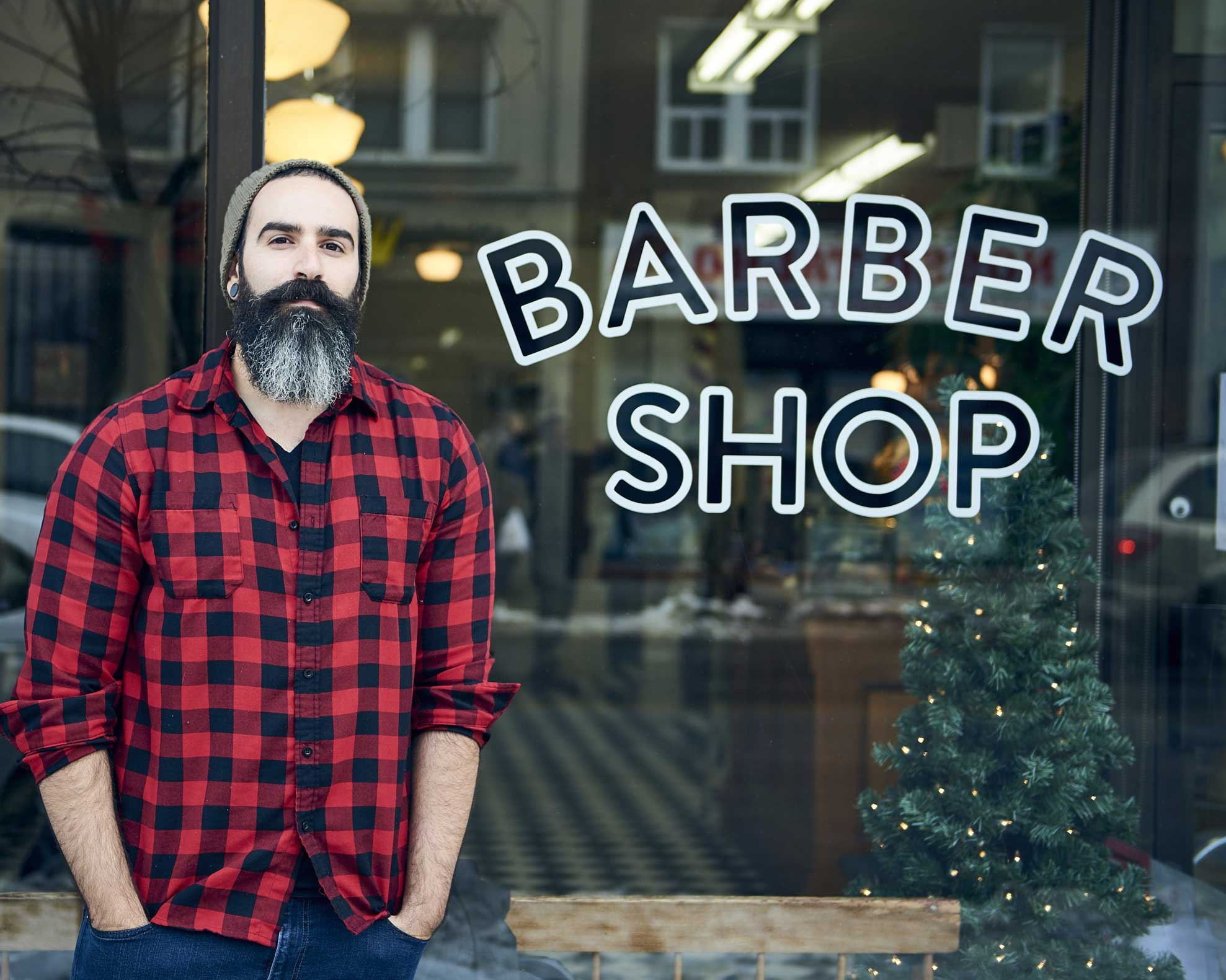 Santa Letters for Curmudgeons
The lights are twinkling and jolly laughter abounds, but you have yet to see a smile. Spread cheer with this special note from Santa.